Just a few more films that I enjoy, not sure why anyone would be bothered but I thought I would share some pointless information about my interests.
First up we have the classic Fearless Vampire Killers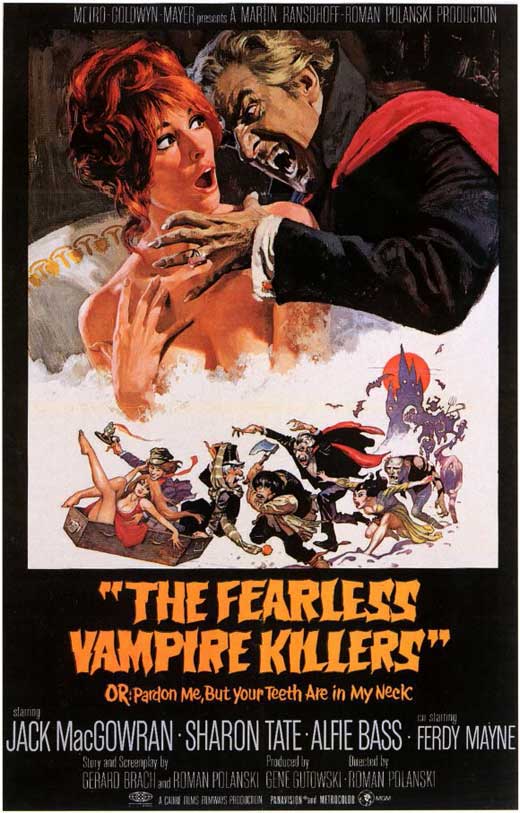 The Fearless Vampire Killers, or Pardon Me, But Your Teeth Are in My Neck is a 1967 horror comedy film directed by Roman Polanski, written by Gérard Brach and Polanski, produced by Gene Gutowski and co-starring Polanski with future wife Sharon Tate.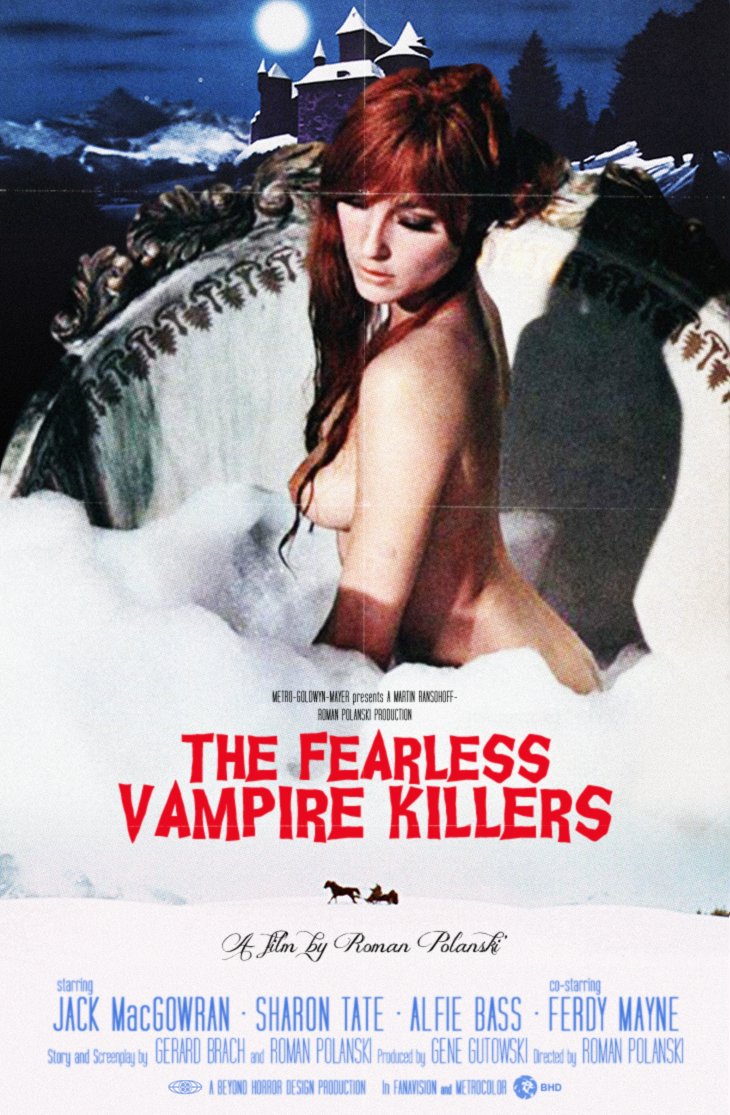 A noted professor and his dim-witted apprentice fall prey to their inquiring vampires, while on the trail of the ominous damsel in distress.
Trailer.
I first saw this in my late teens when I was going through my 'Hammer Horror' phase, I loved the humor, I loved the music and of course I loved the amazing Sharon Tate.
Next we have another Roman Polanski classic, Rosemary's Baby.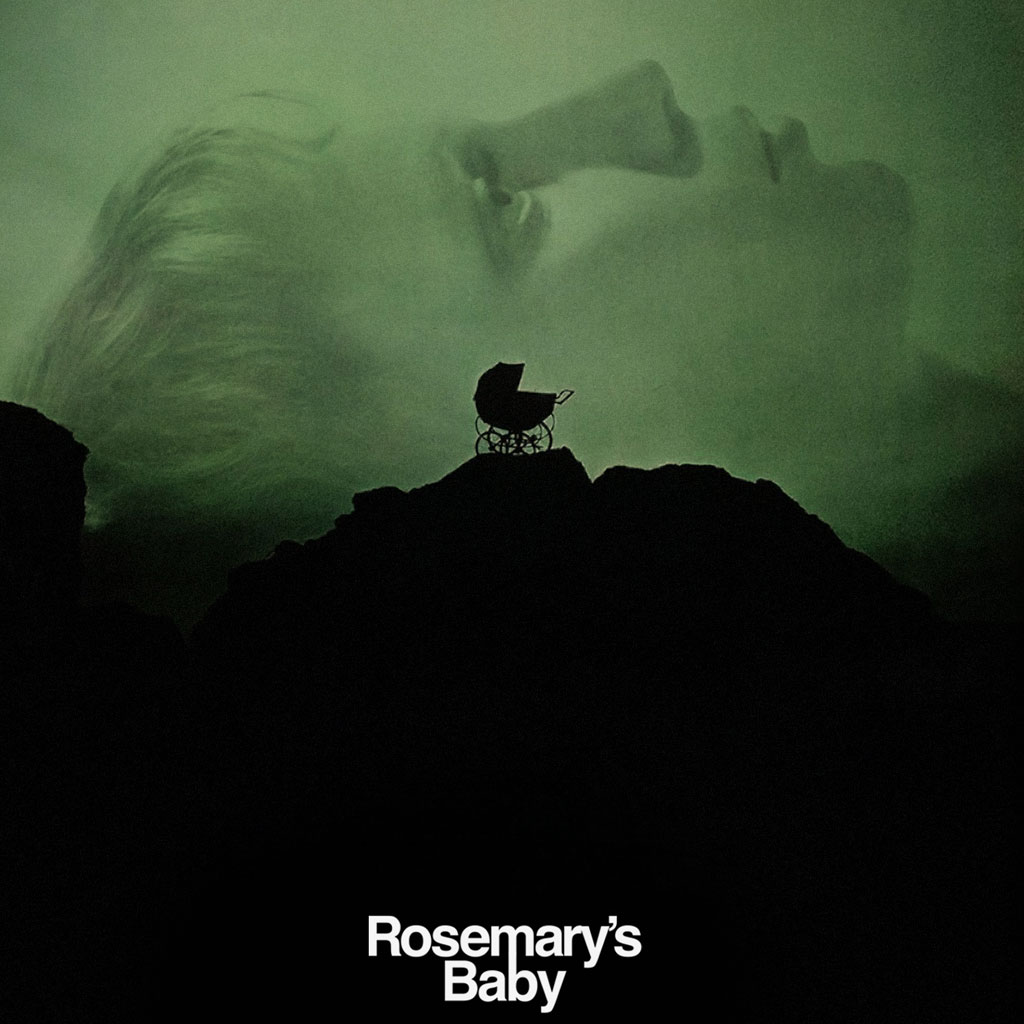 Mia Farrow is adorable in this film, she looks like a Pixie when her hair is cut short.
Finally, I'd like to finish off with a more modern release, Lords of Salem.
Not much I can say about this other than watch it if you have not done so already.